The Ultimate Keto Cookbook
The Entire Ultimate Keto Cookbook, Smoothie, & Meal Plan Collection... Normally $87.96 - Yours FREE Today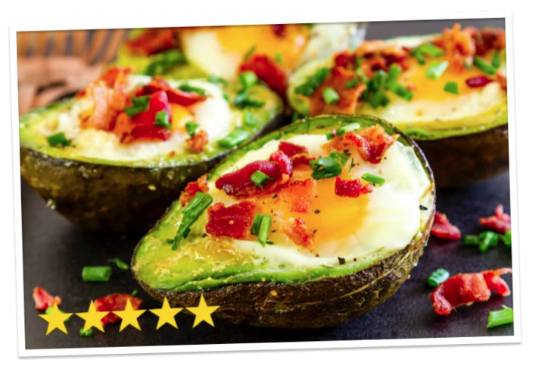 Quick & Delicious Keto Breakfast Recipes
→ Regular Price: $21.99
Imagine eating gooey chocolate chip breakfast cookies, savory avocado cups with thick-cut bacon and cheesy whole eggs, fluffy blueberry pancakes with a thick slab of butter melting on top all while staying in ketosis and burning fat around the clock.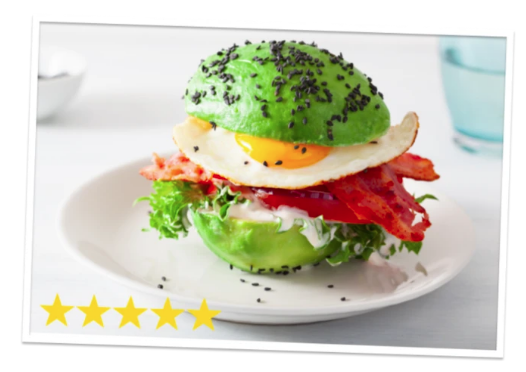 Simple & Tasty Keto Lunch Meal Plans
→ Regular Price: $21.99
Forget about eating dry salads for lunch. Now you can indulge in keto versions of your favorite salty, creamy, buttery, and bread loaded lunches that keep your blood sugar and insulin levels in check.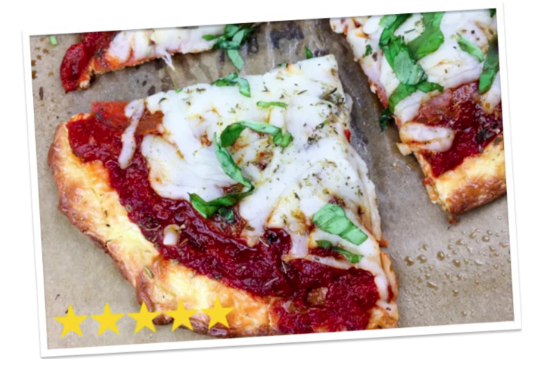 Speed Weight Loss With Family Approved Keto Dinner Meal Plans
→ Regular Price: $21.99
Quickly whip-up easy to make keto dinners that the whole family will love... like piping hot and doughy pizzas with creamy cheeses, southern fried chicken and keto mashed potatoes, or mouth-watering Italian, Chinese, or Mexican food classics.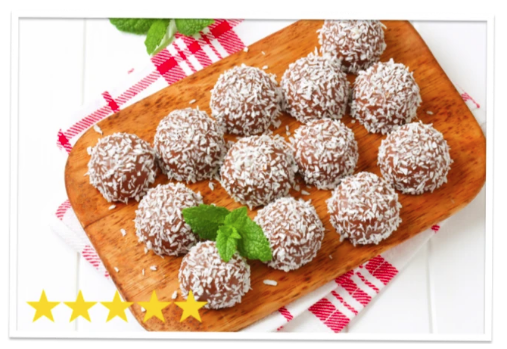 The Ultimate Keto Dessert Cookbook
→ Regular Price: $21.99
Think you can't indulge in your favorite forbidden desserts on the keto diet? THINK AGAIN! Now you can enjoy desserts like rich and decadent cheesecakes, dark german chocolate cake, blueberry cobbler, gooey chocolate chip cookies, red velvet cupcakes, brownies, and white chocolate fat bombs - all guilt free!
The Entire Ultimate Keto Cookbook, Smoothie, & Meal Plan Collection... Normally $87.96 - Yours FREE Today